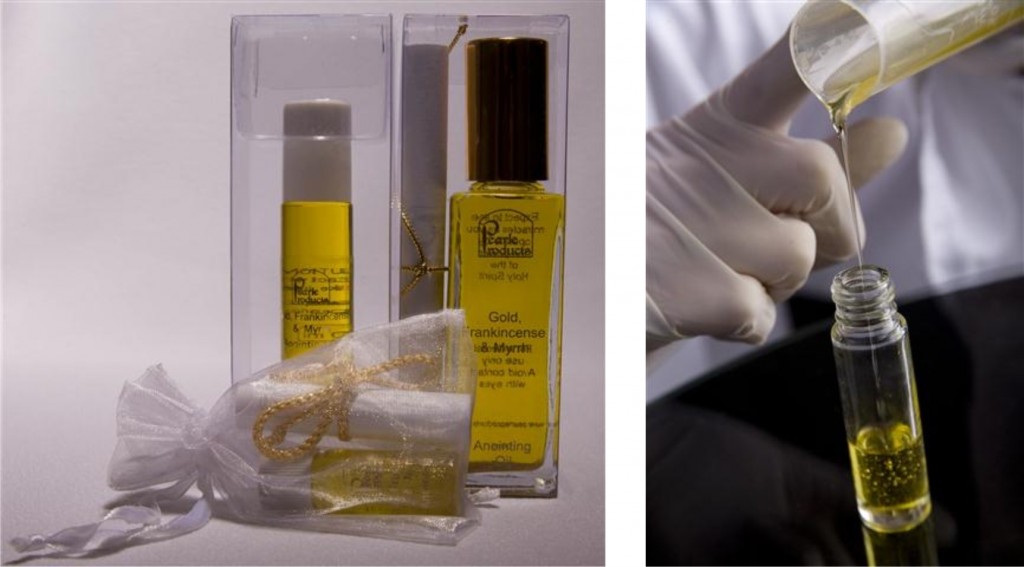 Pearle Products Anointing Oils are made by Pearle Mynhardt who is an ordained minister of the Gospel of Jesus Christ and also the founder of the brand. The Anointing Oils are made with the genuine plant extracts of the Bible. Each and every bottle of oil is made with love and blessed before it is sent out. The oils are based on the Word of God and birthed in the Spirit for a time such as this.
 _________________________________________________________________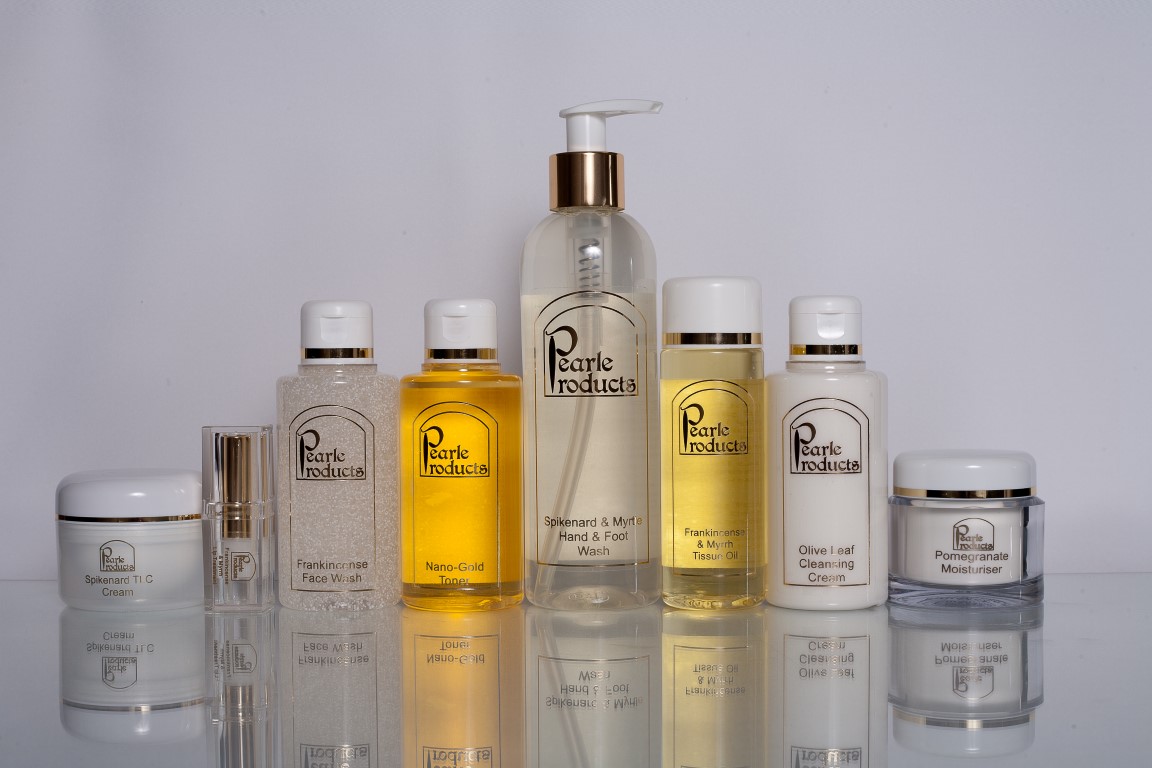 Pearle Products Grooming Products are skin care products designed for the face and body. These unique products contain a blend of natural plant extracts and minerals of the Bible, as well as the latest scientifically advanced active cosmetic ingredients. The products contain no perfume and no colourants. The marriage between ancient beauty secrets of the middle east and modern cosmetic chemistry, procures the benefit of the best of both. The rich Biblical symbolism associated with each product adds extra value to an already highly prized product. These products are developed and manufacured in South Africa according to the highest international standards.